Why choose warehouse storage racking?
Which warehouse rack do I choose now? What should I pay attention to? What options do I have? These and more questions to select a suitable warehouse layout depend on a number of criteria, such as the needs, the products and the usable surface area of ​​the warehouse. There are various means with which the internal logistics in your company can be optimized. In this blog, we will discuss the different warehouse racks and related storage systems that we offer.
Stacking rack for warehouses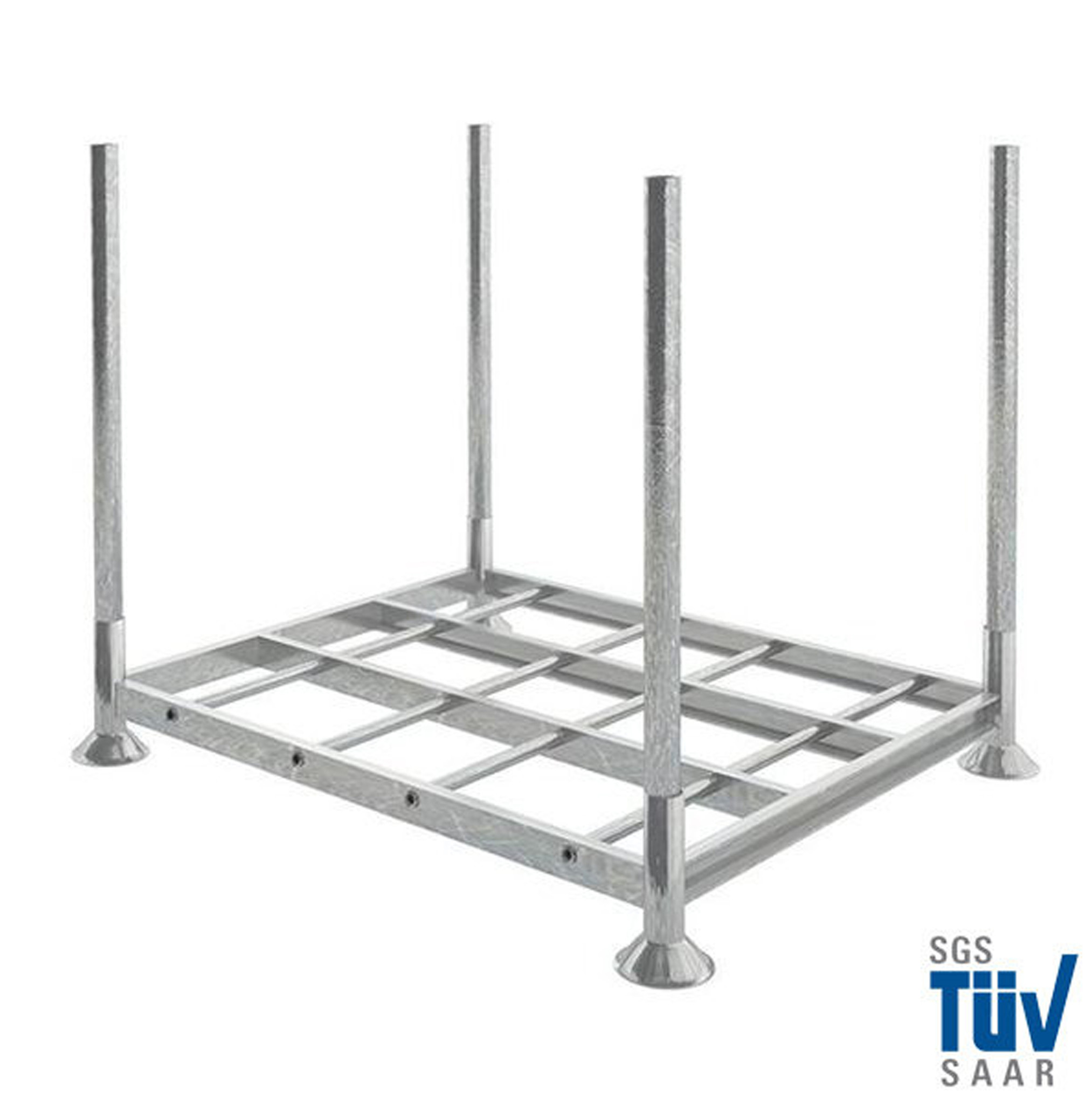 The stacking rack is the most common and easy-to-use logistics storage system specially designed for warehouses. These are also called mobile racks or stacking racks. It is a solution with which you can easily optimize the storage space. The height is easily adjustable using galvanized steel pipes available in different heights. The advantage of the stacking rack is that it allows the storage of heavy loads and bulky products in places where space is limited. The advantage of the mobile racks is that they can be used for the storage of heavy loads and bulky products in places where space is limited, especially since several racks can be stacked on top of each other. This stacking rack is available in two sizes: single or double, compatible with one or two European pallets. Before choosing a stacking rack, it is important to consider the following:
The available floor space;

The space for the circulation of the carts in the aisles;

The warehouse;

TÜV certification or other safety marks;

The height of the warehouse.
The stored products (dimensions, weight), the turnover rate of the articles, as well as the (total) weight of the pallets and their loading capacity must be taken into account. These criteria will help you make the best decision without slowing down your processes, especially in order picking.
Cantilever arm & shelf rack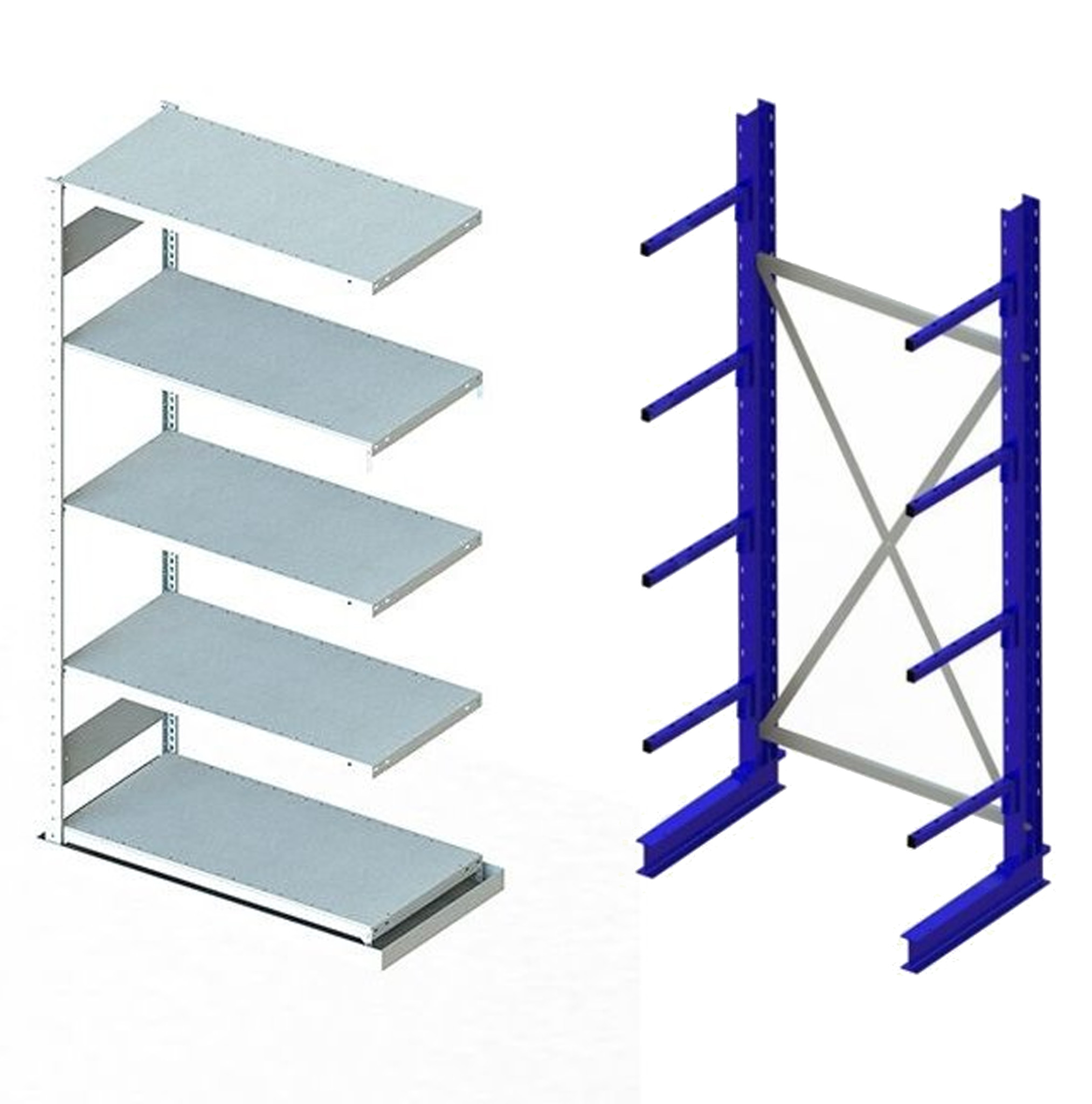 The cantilever rack and shelf racks zijn ontworpen voor zwaardere ladingen, zijn eenvoudig te monteren en zijn zeer robuust. De constructie zorgt ervoor dat ze beschermd zijn tegen krassen, schokken, zuren en chemische producten. De stellingen zijn voorzien van staanders - die al dan niet vast zitten aan de muur - met daarop de legborden en het materiaal dat opgeslagen moet worden. Het is een zeer stevige constructie, bestemd voor de opslag van volumineuze en langwerpige producten zoals buizen, balken, bouwmaterialen, etc. Het gebruik ervan maakt een overzichtelijke en geordende opslag van goederen mogelijk, terwijl de toegang tot de opgeslagen producten wordt vergemakkelijkt. Verschillende maten zijn beschikbaar voor optimale opslagcapaciteit. De sledearmen zijn meestal in hoogte verstelbaar om aan de behoeften te voldoen. Draagarmstellingen bieden een grote flexibiliteit en veelzijdigheid voor opslag.
Tire rack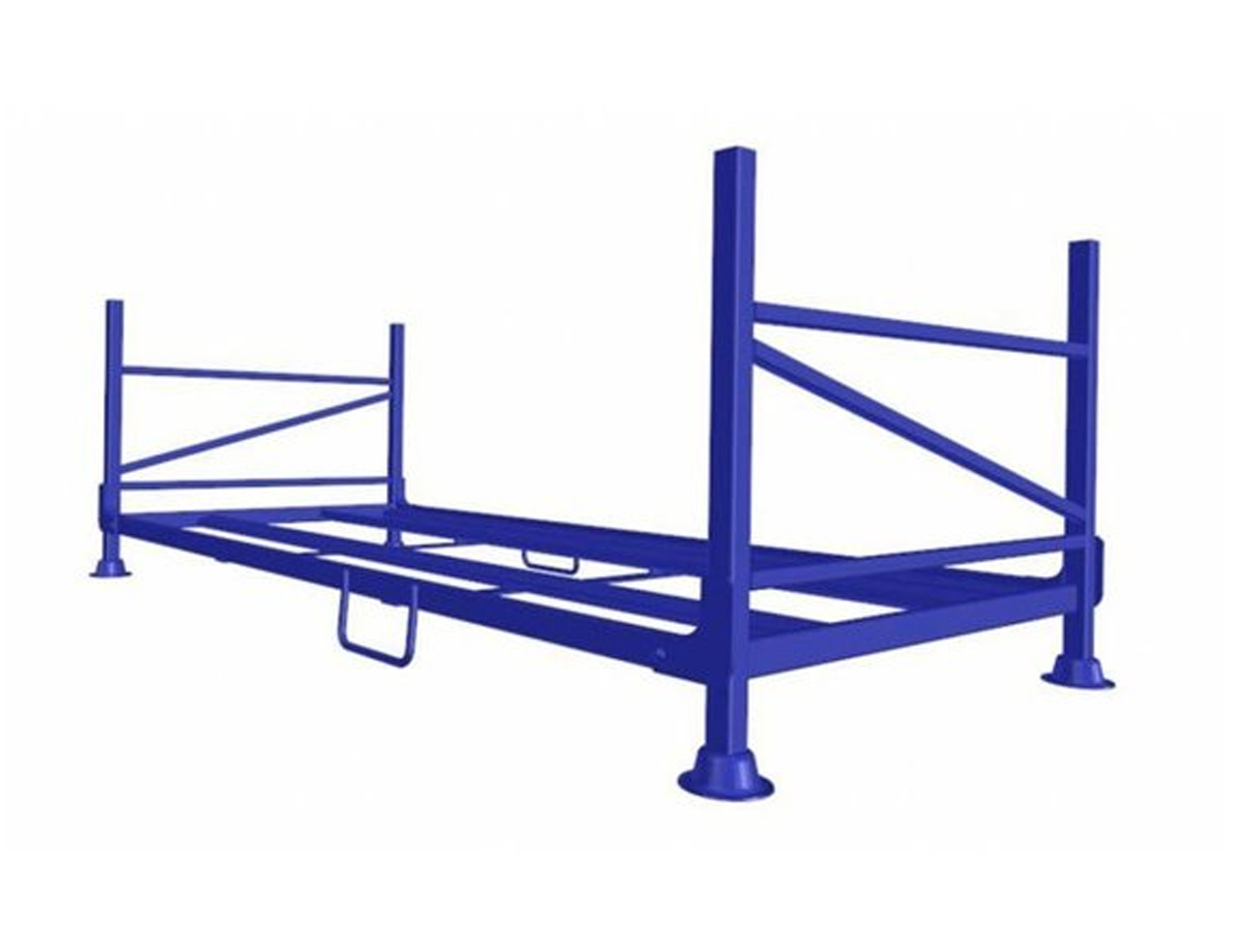 A tire rack specially designed for garages, car dealers or transport companies guarantees an optimized storage system of tires at different levels. With this solution, productivity in the workshops and warehouses can be increased, thanks to optimal visibility of stocks. Consistent quality and optimal flow can be maximally guaranteed in this way. The use of these racks leads to higher productivity because the stored objects are more accessible.
Storage capacity varies from model to model, up to a maximum capacity of 28 tires at the largest rack. Store more than that? No problem. It's a stackable principle, so by applying them stacked, you multiply the number of straps by the number of racks stacked. If you stack 10 racks with a capacity of 28 on top of each other here, you can store a total of 280 tires. The tire rack is an ideal solution that makes your work easier, especially as it requires little maintenance and offers professional and industrial quality.
Rack for storage bins (on wheels)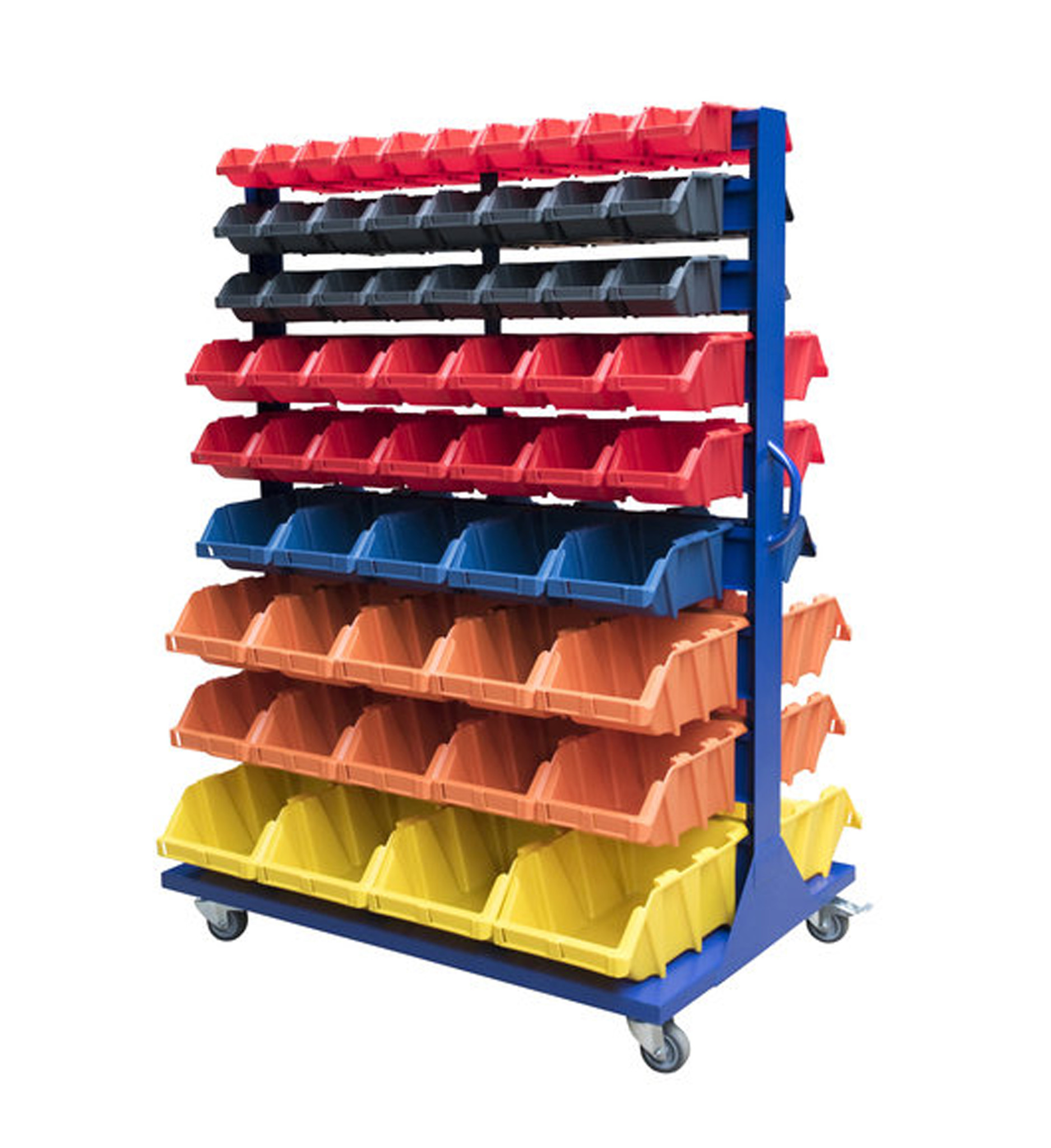 For small goods, for example, small spare parts for the automotive, electrical or plumbing sectors, there is a storage system on wheels that is equipped with storage bins of different sizes. This metal rack including trays is easy to move and can be placed directly in the workshop, warehouse or shop. For example, a do-it-yourself store can use this type of shelf to offer or store screws, bolts, tools, accessories and other small or medium-sized materials. Once received, one only has to choose the products to be displayed and it is ready for use.
This system is highly appreciated for its ease of use. Thanks to the wheels, the operation is extremely easy and all material can be moved safely. We offer two models: a single-sided version on legs that can be placed against a wall in which 69 trays can be placed and a double-sided version with 118 trays on wheels that can easily be placed in a place of your choice.
Storage on pallets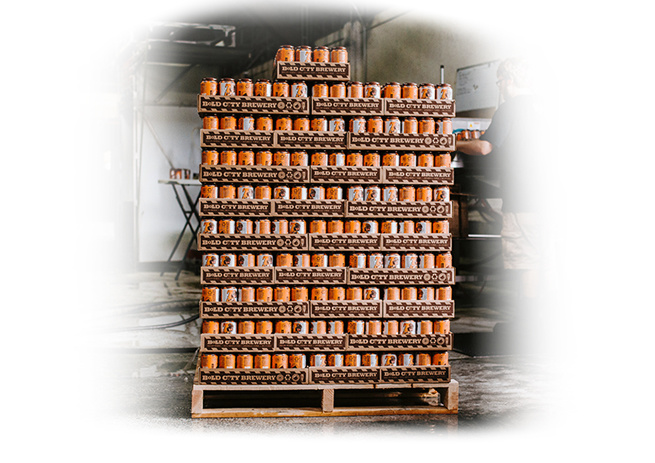 The easiest and most suitable way to store products is on pallets. The 1200x800 mm Euro pallet is probably the most used load carrier in the logistics world. It is particularly appreciated for its easy handling with a pallet truck and its high static load capacity of 5000 kg. The advantage of direct storage on pallets is that no additional handling is required. It can be easily transported with, for example, a pallet truck and placed in the desired location. The downside is that it can quickly take up space and hinder the flow of your internal logistics.
Choosing a storage system
There is no standard method for choosing a storage system, but as stated in the introduction, there are several criteria to consider. In the first place, the desired storage capacity must be determined in relation to the available storage space. By opting for dynamic storage systems - such as mobile shelving - you increase your capacity without increasing the surface area used. This type of solution enables optimal management of your stocks and order picking.
The type of goods is also an important criterion when choosing a storage solution, as is the turnover rate of the product. Is it often sold or not? Should it be easily and quickly accessible in your warehouse? These are questions to ask yourself when choosing your solution. The types of items being sold and the storage system must be coordinated so that your order picking processes are not slowed down.
Finally, the price is of course a decisive component. Sustainability and efficiency are important criteria in this. It is important to choose a storage system - dynamic or fixed - to prevent parts and products from accumulating and slowing down your activity, your production and your growth.
Questions about this blog regarding storage racks or other load carriers? Contact us via [email protected] or 01777 322100 .